Rolled Upright Shelving
* GALVANISED OR POWDER COATED FINISH - MANY COLOURS AVAILABLE
* ALL SHELVES HAVE A TRIPLE RETURN, FRONT & REAR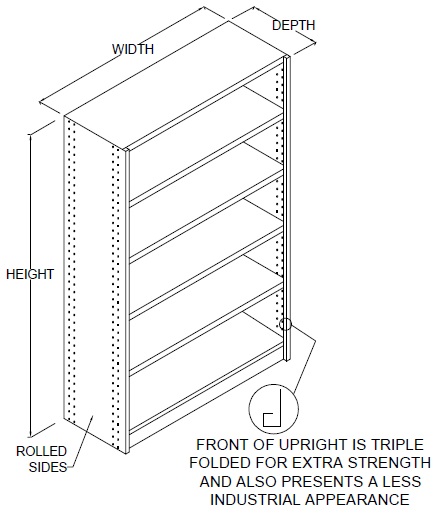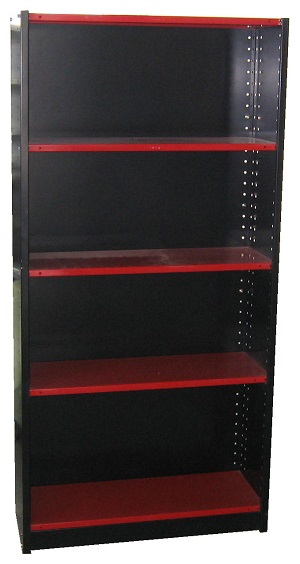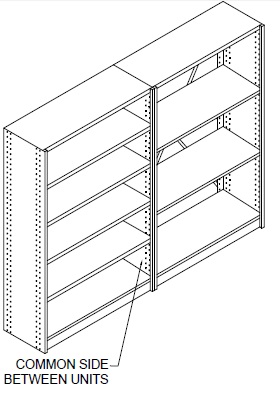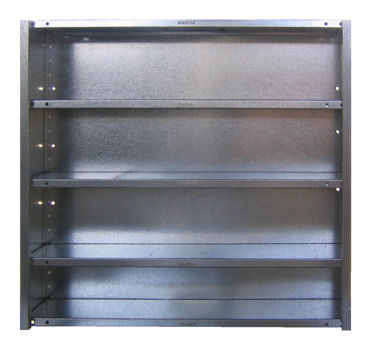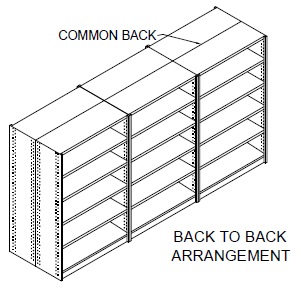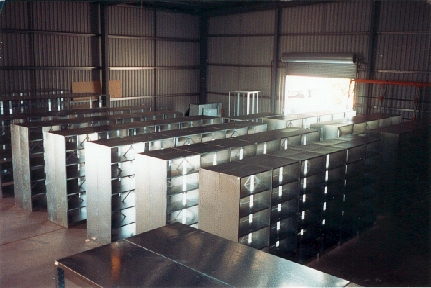 * PROVIDING A STRONG, ECONOMICAL STEEL SHELVING SYSTEM, DESIGNED SPECIFICALLY FOR LIGHT TO MEDIUM STORAGE.
* EASILY ADJUSTED TO COPE WITH CHANGING STORAGE REQUIREMENTS. NO SCREWS OR NUTS NECESSARY.
* THE SHELF SUPPORT CLIPS ENABLE SHELVES TO BE EASILY RELOCATED AT 40mm INTERVALS WITHOUT USINGTOOLS.
* ADJUSTABILITY IS UNRESTRICTED AS THE MOUNTING CLIPS ALLOW SHELVES IN ADJACENT BAYS TO BE COMPLETELY INDEPENDENT.
* SHELVING BAYS MAY BE A CLOSED TYPE WITH BACKING SHEET AND SIDES OR WITH CROSS BRACING IN LIEU OF BACK SHEET. SHELVING BAYS CAN ALSO BE INSTALLED BACK TO BACK IF REQUIRED.
COMBINATION SIZES
HEIGHTS (mm)
WIDTHS (mm)
DEPTHS (mm)
1785, 2105, 2383
864, 1122
300, 400, 500